Alignment Tester
Brake Tester
Jack Stands
High Service Stands
Service Jacks
Trailers - Closed & Open





Trailex
Weaver Jack
Weaver Safety Lanes
Nationwide
Direct Shipping

888-274-8490

WEAVER SAFETY INSPECTION EQUIPMENT
AUTOMATIC ALIGNMENT TESTERS


Made In The USA
Since 1910
All Weaver Equipment is Manufactured in the USA
from Components Supplied by American Companies.
WEAVER MODEL WJ-132 ALIGNMENT TESTER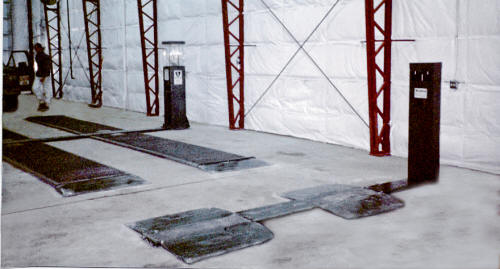 Model WJ-132 Alignment Tester shown with companion Brake Tester in Class "C" Safety Inspection Lane.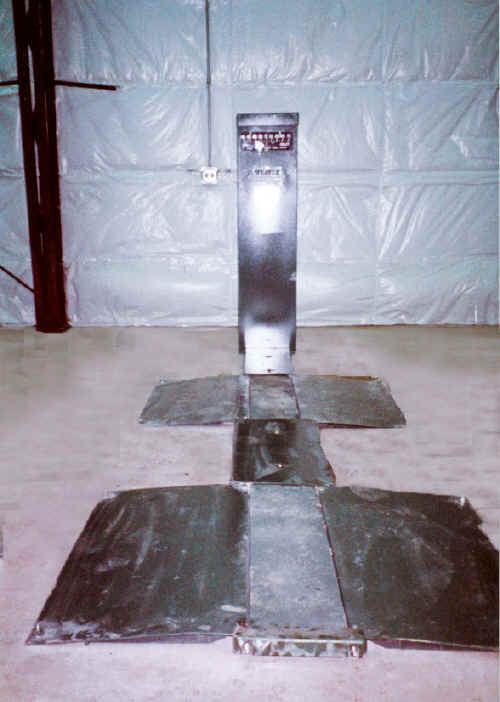 Weaver Alignment Tester - End View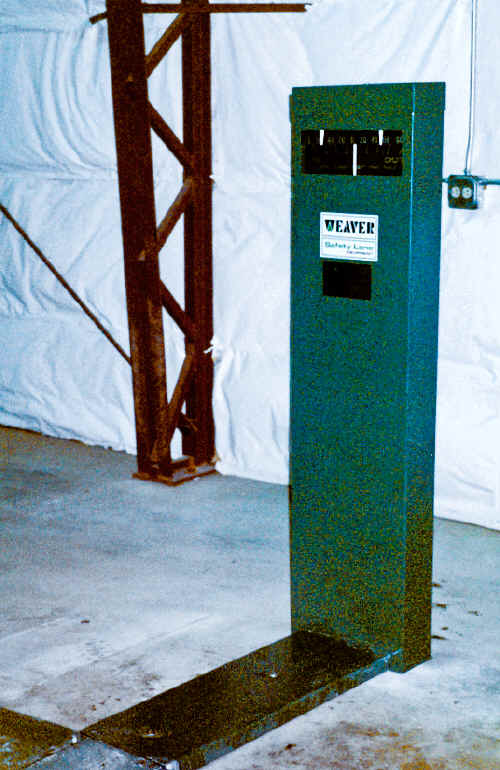 Alignment Tester Tower - Side View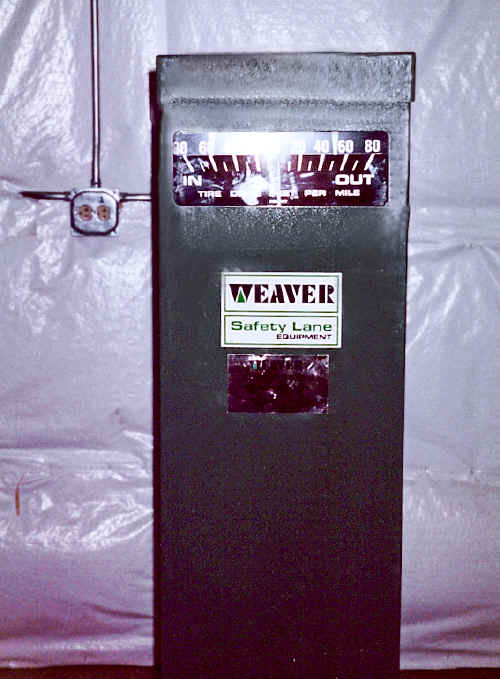 Front View - Alignment Indicator
Weaver Model WJ-132 mounts to the surface of the inspection lane floor. It is 3'-8" long and 12'-5" wide. Gives Toe - In and Toe - Out readings automatically as you drive over. 32,000 lb drive over capacity. Eye level scale makes reading easy, fast and accurate.
| | | | | | |
| --- | --- | --- | --- | --- | --- |
| Model | Capacity | Toe - in | Toe -out | Length | Width |
| WJ-132 | 32,000 | 0 to 80 | 0 to 80 | 3'-8" | 12'-5" |





copyright 1997-2014
Castle Equipment Co.

| |